Motorhome Dealership

Newcastle, Tyne and Wear
Are you looking for a trusted Motorhome Dealership in Newcastle? We stock new and used motorhomes for our customers throughout Tyne and Wear.
We are a family run business which has over 18 years' experience in the motorhome industry, we out grew our first site over 7 years ago and we now have the perfect location in Byermoor. After 4 years of investment and development work the site can now display up to 100 new and used motorhomes.
New and Used Motorhome Sales
Aftersales Maintenance
Approved Servicing
Warranty Work and Repairs
Improvements and Accessories
Help and Advice
Competitive Prices
18 Years Family Run Business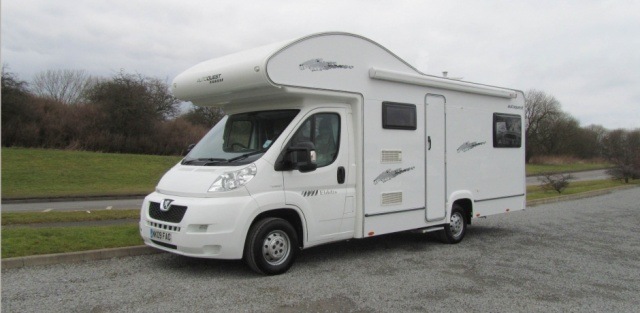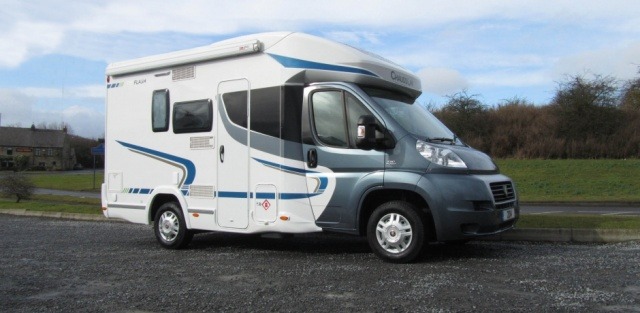 We provide our customers with a service that is unbeatable, our small and friendly team always takes the time to make our customers day because our customers are very important to us.
Motorhome Sales in Newcastle
We can provide you with top quality new and used motorhomes to fit any need, our expert staff are always on hand to answer any questions you need answering. We also offer motorhomes for hire so if you are looking to holiday in a motorhome or even want to see if the motorhome lifestyle is something for you we can accommodate that.
We can also provide you with an approved aftercare service, when you buy a motorhome from us, we don't just wave goodbye to our customers, we can help you maintain and service you motorhome for many years to come.
Motorhome Servicing in Newcastle
If you are looking for motorhome servicing in the Newcastle or Tyne And Wear area, get in contact today. We offer full servicing and habitation checks for your motorhome. Follow the link below to find out more about what is included in our servicing.
For more information about what we can do for you or if you have any questions about any of our new or used motorhomes, feel free to call us today, one of our expert team will be happy to provide the answers to your questions.

Contact our motorhome dealership for Newcastle and Tyne & Wear on 01207 272 777.